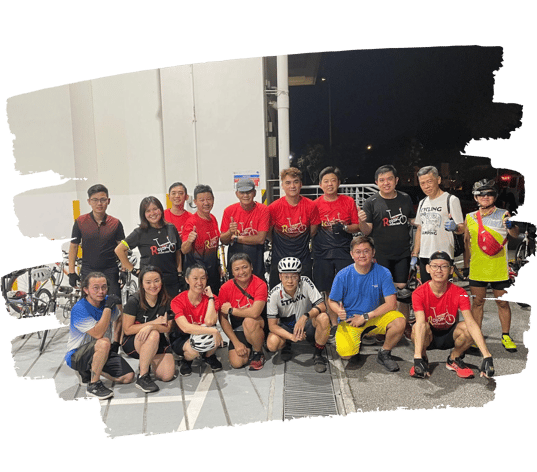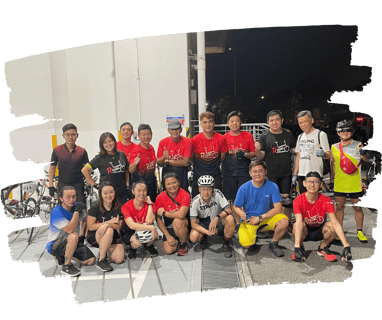 Take Community Engagement to the Next Level
Create Impactful Community Events: Unleash Your Creativity and innovative ways to engage your community with gamified sports events.
Grow & Connect with your Community
We believe in the power of community engagement. After all, Togoparts is the largest cycling community in SE Asia with more than 180,000 registered members and growing every day.

Now we are offering our virtual sports platform and sharing expertise of connecting people with you.
Types of Community Engagement Events
Our platform caters to a wide variety of community engagement events that cater to different interests and activities.
Here are some of the most popular types of events that fall under community engagement on Togoparts:
Connect with other cycling enthusiasts in your community and enjoy the camaraderie of cycling events on Togoparts.
From casual fun runs to full-fledged marathons, our running events are designed to bring together people of all ages and abilities.
Stay active with our fun and engaging fitness challenges, which cater to different fitness levels and interests.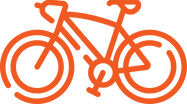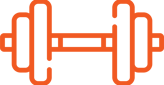 Track participants' Individual and Team rankings on a leaderboard, and create custom groupings based on geography, departments, cohorts, and more.
We take care of everything from designing and customizing event jerseys, t-shirts, medals, pins, and badges to delivering them directly to participants, allowing your team to focus on the event.
From running to cycling to paddleboarding, there are more than 30 different activity types to choose from to host your event..
Make the event your own with a custom-designed and white-labeled event landing page, participant e-Bibs, and finisher e-Certificates. We even host the event on your preferred domain.
Engage participants with customized achievement badges based on distance, dates, locations, and social media activities that align with your brand, products, or organization. Push notifications and loyalty redemption features keep participants motivated and connected.
Monitor sign-ups and export data with a comprehensive dashboard. Our bulk sign-ups feature allows for pre-registration of participants, and each event comes with an account manager to help you execute your event fuss-free.
Our proprietary AI filters remove duplicate and fraudulent activities, saving hours of manual effort and customer service requests. This ensures accurate tracking of participant progress and prevents cheating, maintaining the integrity of your event.
Participants can hail from anywhere in the world. Decide where your community and have them participate anytime and anywhere on the globe.
Augment your existing In-person event with a virtual one that can reflect rankings on the day itself and extend beyond it.


















An effective way to engage your community
At Togoparts, we believe that every client and event is unique. We classify clients who are not fundraising under "community engagement" on Togoparts. This means that we work with you to create a customized plan that meets your specific needs and goals.
Our community engagement events are not just about fitness and competition – they're about building relationships and fostering a sense of community. And with our expertise and resources, we can help you create successful events that meet your specific needs and goals.
Why Choose Togoparts for Community Engagement?
When it comes to organizing community engagement events, Togoparts is your go-to platform. Here are some reasons why you should choose us:
With years of experience in the industry, we have the expertise and knowledge to help you organize successful community engagement events.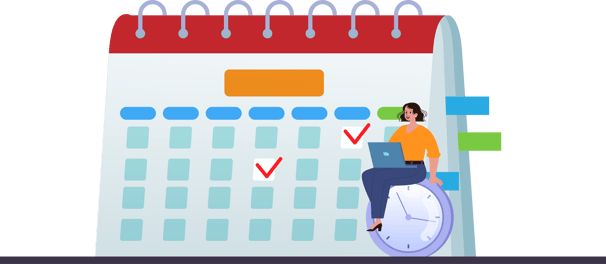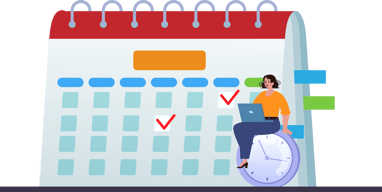 We work with you to create a customized plan that meets your specific needs and goals.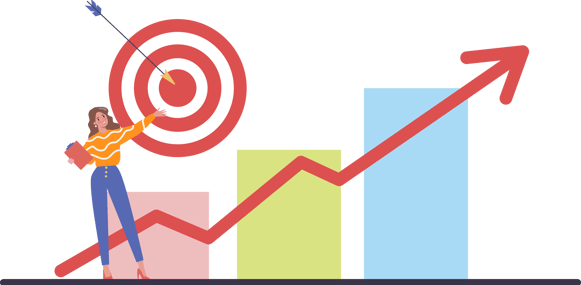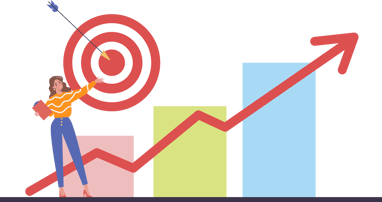 Our platform has a wide reach, allowing you to connect with a large community of individuals and groups who share your interests.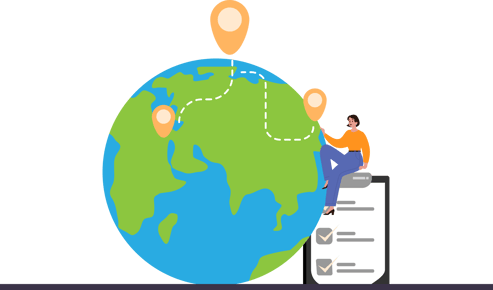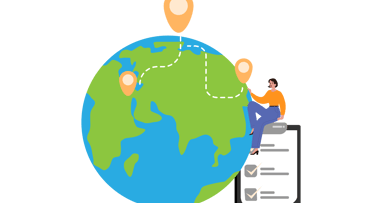 Our platform is user-friendly and easy to navigate, making it easy for you to create and manage your community engagement events.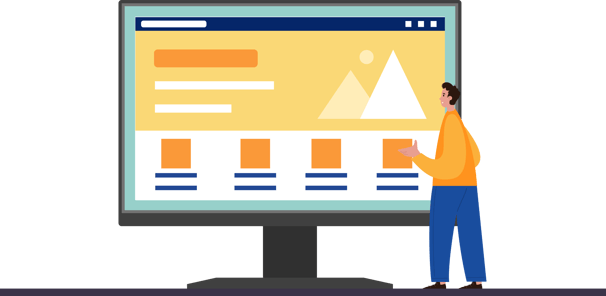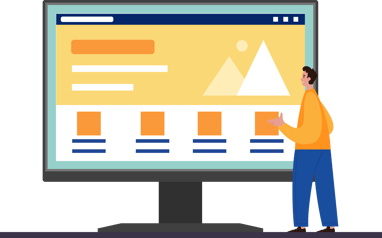 Push Your Limits with Togoparts Fitness Challenges
Looking for a fun and engaging way to stay active and achieve your fitness goals? Check out our wide range of fitness challenges. Our challenges are fully customizable, allowing you to set your own goals, track your progress, and compete with others. Whether you're looking to lose weight, build muscle, or simply stay active, we've got a challenge for you.
Some of our most popular challenges include:
Step Challenges: Track your steps and compete with others to see who can take the most steps in a day, week, or month.

Virtual Races: Join others from around the world in a virtual race, where you can run or walk at your own pace and submit your results online.

Custom Challenges: Create your own challenge and invite others to join you. Set your own goals, track your progress, and compete with friends and colleagues.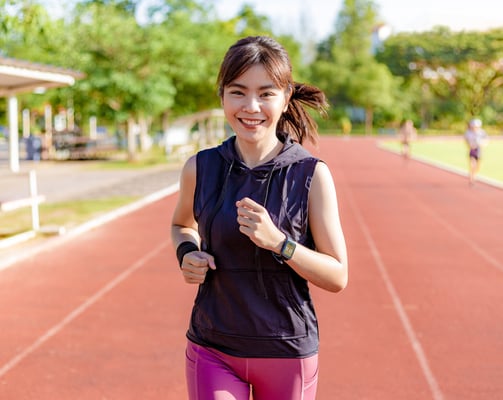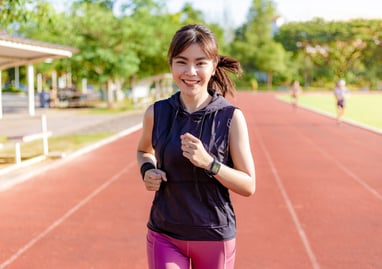 Boost Your Business with Togoparts Corporate Health Tracking
At Togoparts, we understand the importance of employee health and wellness. That's why we offer corporate health tracking services to help businesses promote employee health and wellbeing. Our platform allows employers to track the fitness and activity levels of their employees, set goals, and provide incentives for healthy behavior.
With our corporate health tracking services, you can:
Improve employee health and wellbeing

Increase productivity and reduce absenteeism

Promote teamwork and camaraderie

Boost morale and employee satisfaction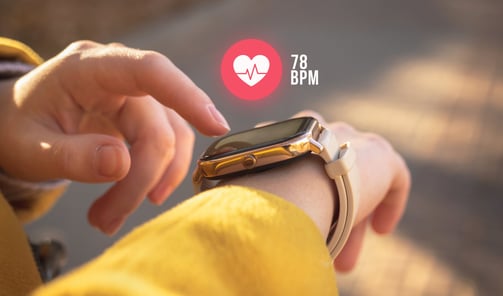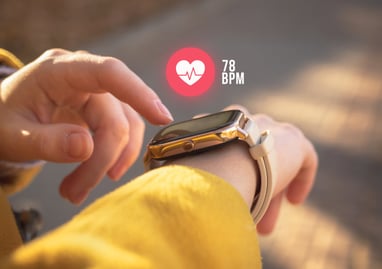 Measuring Your Success with Togoparts Analytics Dashboard
Want to measure the success of your events and campaigns? Look no further than our powerful analytics dashboard. Our dashboard provides clients with real-time data on their events, including attendance, engagement, and revenue. Use this data to make informed decisions, optimize your events, and track your progress over time.
With our analytics dashboard, you can:
Measure the success of your events and campaigns

Identify areas for improvement

Make data-driven decisions

Optimize your events for maximum impact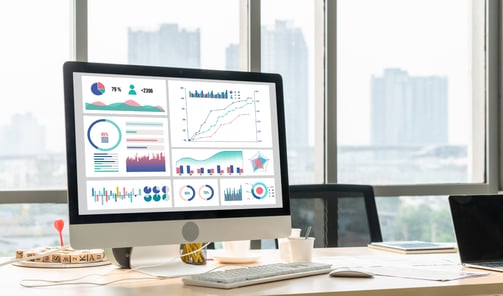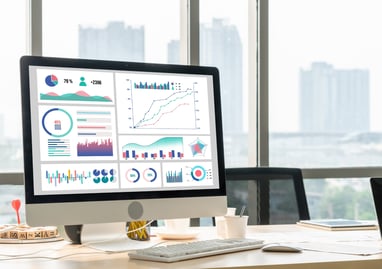 Ready to transform your community with Togoparts? Sign up now to start planning your next event, tracking your fitness goals, and engaging with your community.
Take the First Step in Organizing Your Community Engagement Event
Connect with your community and promote your brand with Togoparts' community engagement services. With our expertise and resources, we can help you create successful events that engage with your community and meet your goals. Take the first step and contact us today to get started!
Join the thousands of individuals and businesses who have used Togoparts to engage their communities, promote health and wellness, and achieve their fitness goals.